Bike Shop Thrapston, Kettering
The Pedal Barn brought to you by Oundle Bikefix. Your local bicycle shop offering a full range of quality bikes and accessories at competitive prices. We also offer a fully equipped workshop for servicing and upgrades to your trusty steed.
Pedal Barn have built a reputation of unparalleled expertise, service knowledge and repair quality over several years. We pride ourselves on the attention to detail that is vital to keep our customer's bikes spinning year after year, regardless of type or terrain. Customers can be 100% confident in our ability to maintain and service their treasured bicycles.
From Pedal Barn's new larger showroom in Thrapston, we offer a full range of roadbikes, mountainbikes, traditional, children's and the increasingly popular electric bikes. We offer these bikes and a great many accessories with the same attention to detail and attitude we apply to our servicing. This means that our advice on choosing bikes and equipment is based on sound knowledge and expertise. Customers are welcome to try bikes on our local roads prior to purchase and enjoy coffee and a chat with fellow enthusiasts.
Authorised resellers for: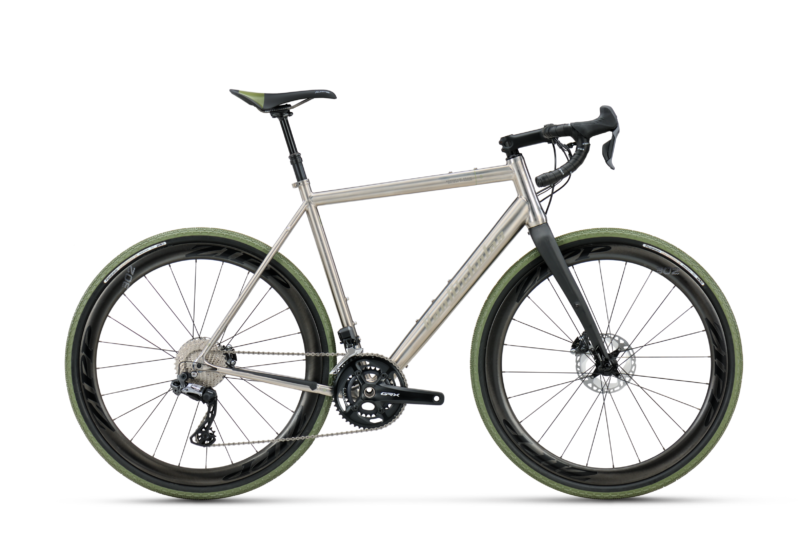 Bike Services
Welcome to Pedal Barn, Thrapston Nr Kettering! We are a team of passionate cycling enthusiasts with a wealth of combined experience and expertise; always striving to provide only the very best and latest selection of bikes and accessories. Over the years, we have taken the time to refine our craft, constantly striving to improve and better our services for the benefit of our customers.
We stock an impressive range of bikes, and are proud to be authorised resellers of leading makes such as Van Nicholas, Kross, ebco, Corratec, Frog and Squish bikes! Alongside this, we also stock road bikes, mountain bikes, traditional bikes, and children's bikes, as well as a range of electric bikes, perfect for giving you that extra boost. We also carry many parts and accessories; ensuring you have all you need to enjoy your new bike safely and efficiently.
Free 6 Week Service Guaranteed
At Pedal Barn, Kettering, we do all we can to ensure your bike is in exceptional condition, from top to bottom. This is one of the many reasons why alongside our retail services, we also provide our much valued workshop servicing; the best and only way you should be keeping your bike in top condition.
With our fully equipped workshop, we are able to provide services and upgrades for your beloved bike, helping to keep its health in pristine condition, and keep you on the road 365 days a year. We have all of the relevant qualifications and experience to keep any and every bike in immaculate condition, and happily provide you with advice on how to keep your bike running efficiently all year round.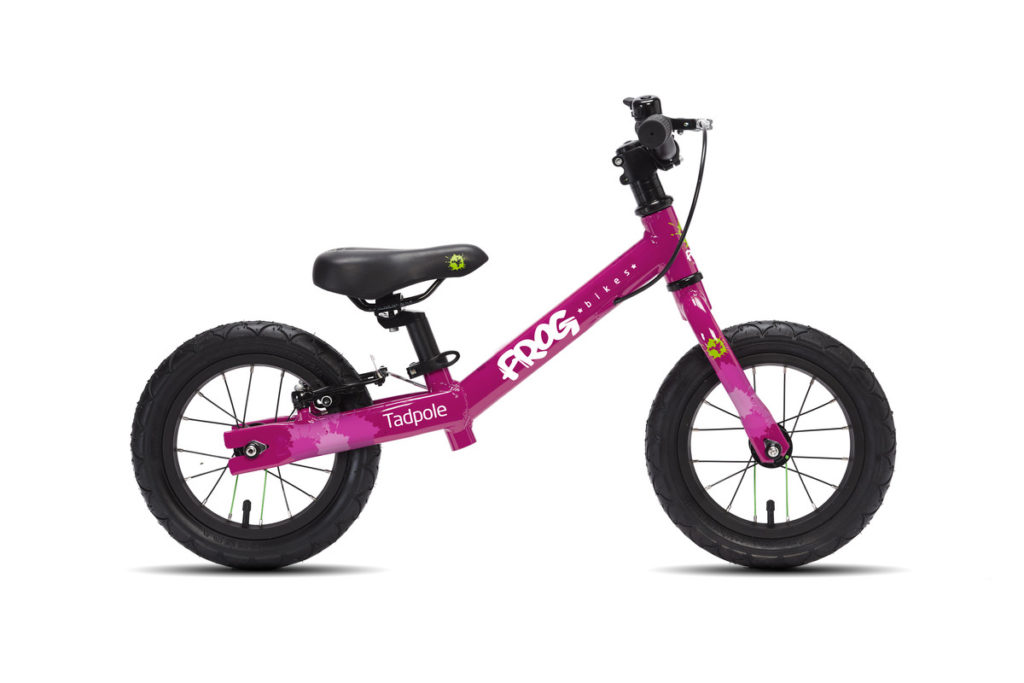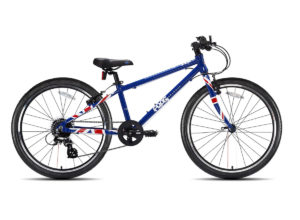 Get In Touch
If you're interested in any of our bespoke services, or have any questions and queries, then please do not hesitate to get in touch with us today. We truly love what we do, and always go the extra mile to ensure 100% customer satisfaction each and every time.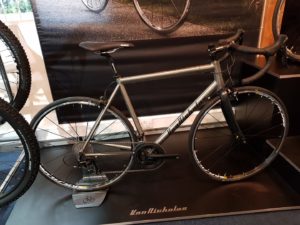 Save £450 on a Van Nicholas Boreas
PEDAL BARN are having a Van Nicholas sale. The stunning Van Nicholas Boreas with shimano 105 groupset and Mavic Aksium wheels and VNT finishing kit.
RRP £2499 sale price £2049.
Please contact us if you would like further information on the Van Nicholas bikes.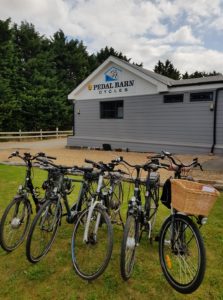 Bike servicing
All go at PEDAL BARN, we seem to be seeing a lot of electric bikes in for service and repair.
Please do not hesitate to contact us if you would like to book your e-bike in for a service or repair.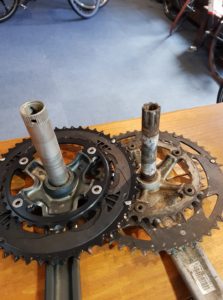 Creaky bottom bracket?
Just been servicing a road bike and upgrading the chainset and bottom bracket. Benefits from the larger diameter spindle include lateral stiffness and increased bottom bracket life.
Please contact us if you would like to book your bike in for a service, repair or upgrade.