Live the dream
Building your Van Nicholas dream titanium road bike is simple and rewarding. Simply choose the frame that best suits your riding preference, and then talk to us about the wide choice of high quality groupsets, wheels and components that can be fitted to Van Nicholas frames. We will be only too happy to build your bike for you.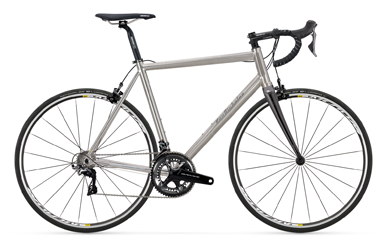 ASTRAEUS
Ride the best
The pinnacle of Titanium racing bike design. All our expertise combined into one explosive package, with poise and power in abundance. Light and stiff, aero-optimised and aesthetically bold. The closest you can get to flying on two wheels.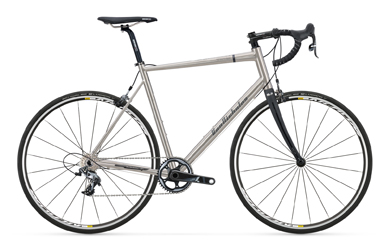 ZEPHYR
Serene machine
Created with one key objective: providing day-long comfort over the most challenging road surfaces. The Zephyr helps you last the distance, faster than the rest.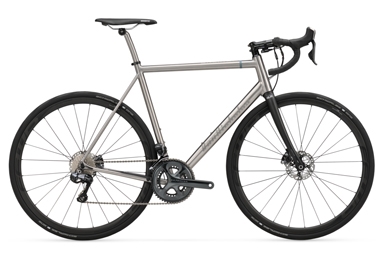 SKEIRON
Highly evolved
Our most technically-advanced road bike to date. Concealed cables, flat-mount disc brakes, thru-axles and electronic groupset option keep this aero-optimised racer at the vanguard of race bike design, and you at the front of the pack.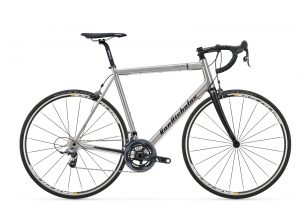 BOREAS
Smooth sprinter
Comfort, speed and a custom-made fork combine to deliver a lightning-quick racer that irons out rough roads to keep you fresher, and faster, for longer.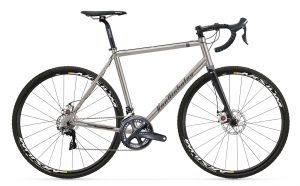 AMAZON CROSS
Offroad, race on
Carve up the track with aggressive geometry and oversized tubing and throw yourself into the mudspattered fun and furious passion of cyclocross racing.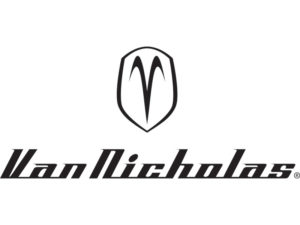 Choose your saddle and bars
Quality components including SRAM, Shimano, VNT, Fi'zik, Brooks, Mavic, Zipp.
Pop in to see these stunning bikes and build your bike on screen.
Live the dream.