Kross Moon. High Quality Full Suspension Mountain Bikes.
Kross Moon. Three full suspension mountain bikes designed to take on hill and mountain terrain. The strength and stability of the frame plus the groupset and component quality ensure these bikes can perform flawlessly at competion level. If gravity riding on downhill mountain tracks excites you, the Moon bikes with their longer travel shocks are the models to choose.
MOON 3   £4549

MOON 2   £3399

MOON 1   £2465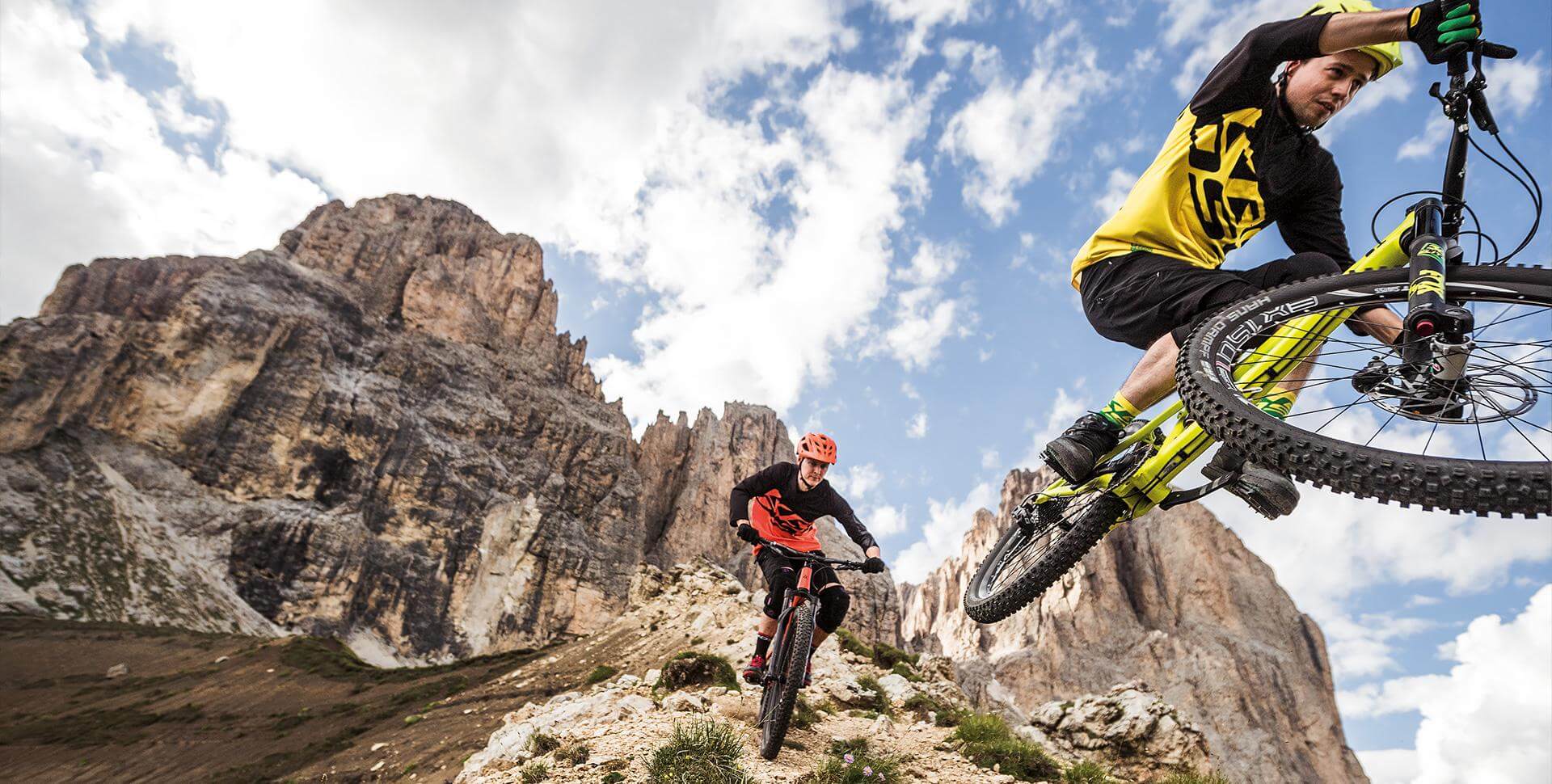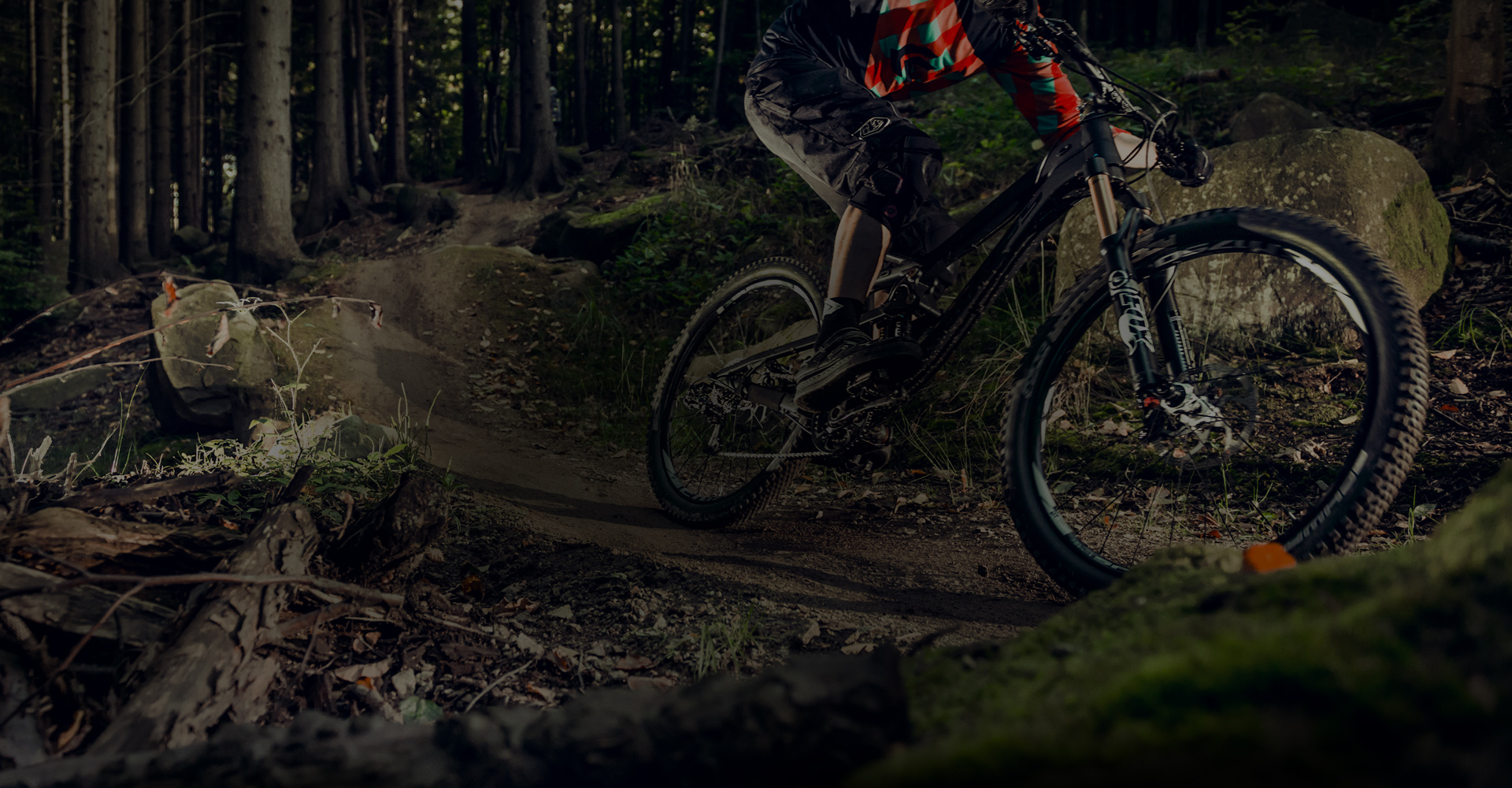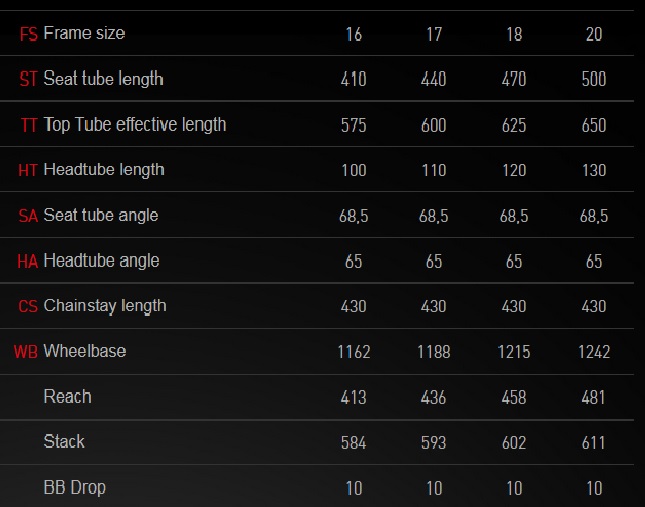 Here at Pedal Barn we are enthusiastic to say the least about the quality of Kross bikes. Please feel free to visit us at our Thrapston showroom, where we will be happy to explain in greater detail both the important features and the subtleties of the performance and quality of all Kross bikes. Kross also manufacture a full range of accessories, parts and cycle attire for all disciplines.
For prices and availability of all models or to book a test ride, please contact us here at Pedal Barn