Kross Lea. Ladies Hardtail MTB Series designed for general hardtail terrain, bike tracks and general off-road. The Lea bikes have slightly lower crossbars and shorter wheelbase to more comfortably accommodate both average and shorter height and leg length of women riders. For competition standard riding, other Kross hardtails such as Level, Dust and Grist are better suited. 
LEA 8.0   £779

LEA 7.0   £629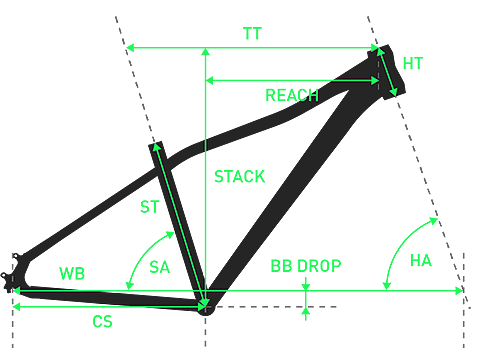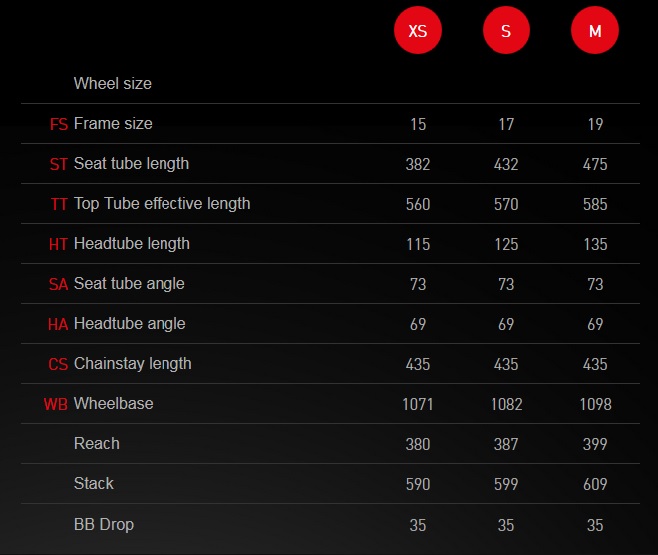 [divider style="solid" height="2px" color="#6b32c7″]
LEA 6.0   £589

LEA 5.0   £489

LEA 4.0   £469

LEA 3.0   £399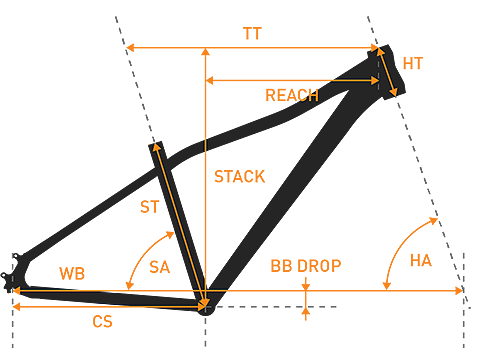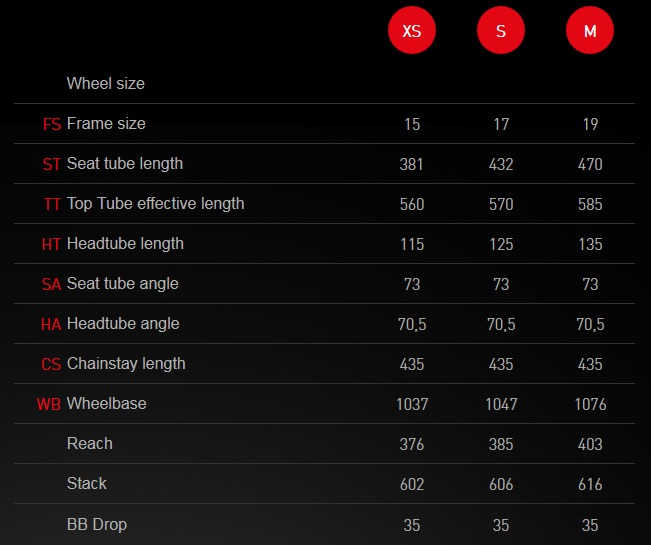 Here at Pedal Barn we are enthusiastic to say the least about the quality of Kross bikes. Please feel free to visit us at our Thrapston showroom, where we will be happy to explain in greater detail both the important features and the subtleties of the performance and quality of all Kross bikes. Kross also manufacture a full range of accessories, parts and cycle attire for all disciplines.
For prices and availability of all models or to book a test ride, please contact us here at Pedal Barn