Kross Level Aluminium frame hardtails of excellent quality, durability and value for money representing the finest of their kind available. These bikes are designed to easily handle cross country tracks, off-road exploring, bike tracks and can also be used for fitness riding and general use. All Level Aluminium bike models are available in 27.5″ wheel sizes and 29ers dependent on frame size. Most 29ers are available in the larger and medium frame sizes with 27.5″ wheel sizes in all models. Please check with us for available models with their frame sizes and choice of wheel size.

LEVEL 9 27.5″ and 29er    £1499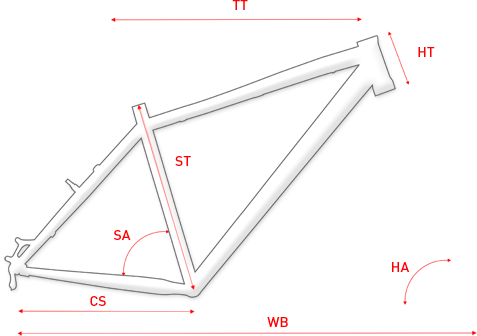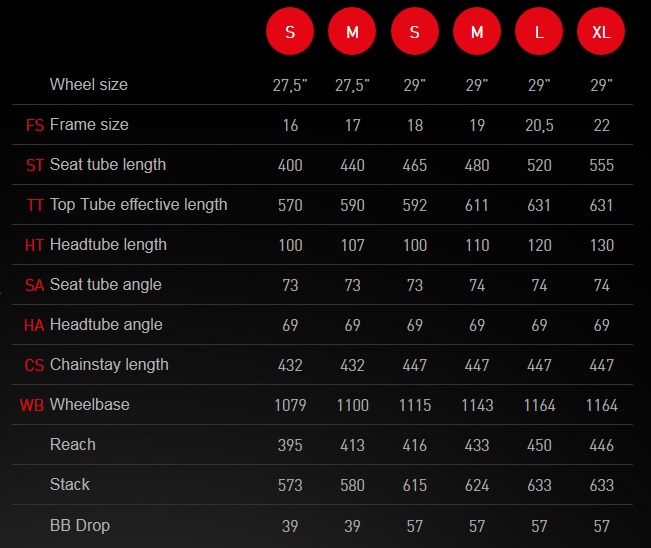 LEVEL 8 28.5″ and 29er     £1349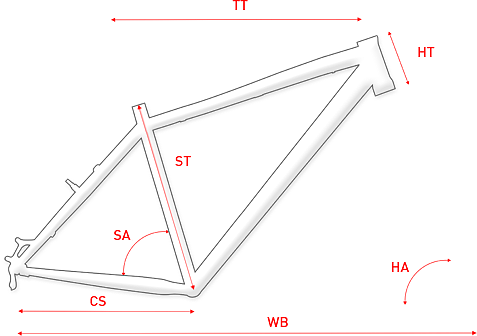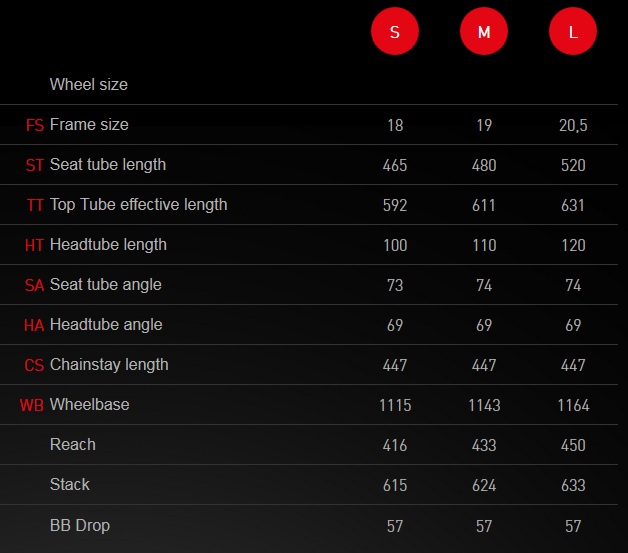 LEVEL 7 27.5″ and 29er      £1175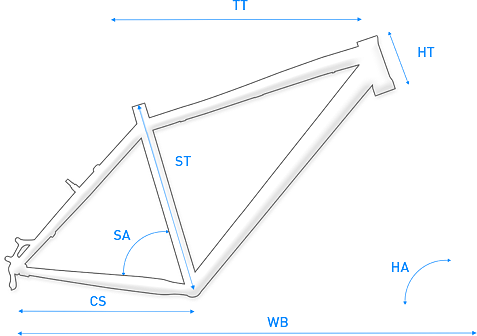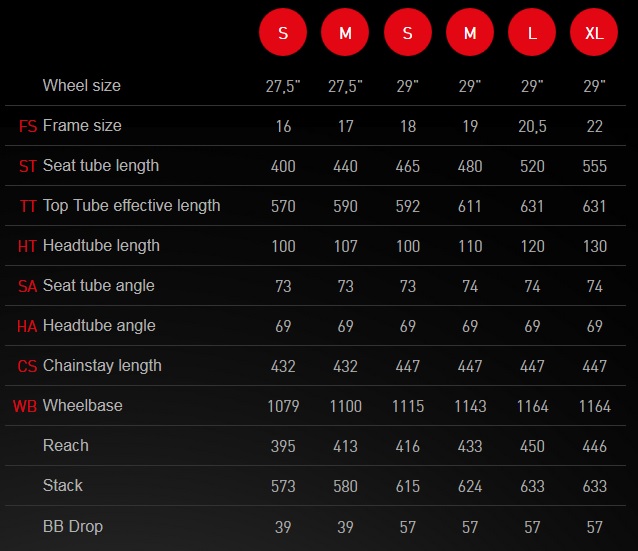 LEVEL 6 27.5″ and 29er     £919
LEVEL 5 27.5″ and 29er     £779
LEVEL 4 27.5″ and 29er     £679
LEVEL 3 27.5″ and 29er     £625
LEVEL 2 27.5″ and 29er     £575
LEVEL 1 27.5″ and 29er     £549
Here at Pedal Barn we are enthusiastic to say the least about the quality of Kross bikes. Please feel free to visit us at our Thrapston showroom, where we will be happy to explain in greater detail both the important features and the subtleties of the performance and quality of all Kross bikes. Kross also manufacture a full range of accessories, parts and cycle attire for all disciplines.
For prices and availability of all models or to book a test ride, please contact us here at Pedal Barn