Kross Level Carbon. Superb carbon frame hardtails for competition level riding, leisure, fitness or weekend fun. Level Carbon hardtails are available in both 27.5″ wheel sizes and 29ers. With each model, the groupsets, frame colour and components are the same but with the size differences in rims and tyres. Kross Level Carbon hardtails are routinely used by the Kross Professional Racing Team in a variety of major events and competitions around Europe, with much success, including the Olympic Games.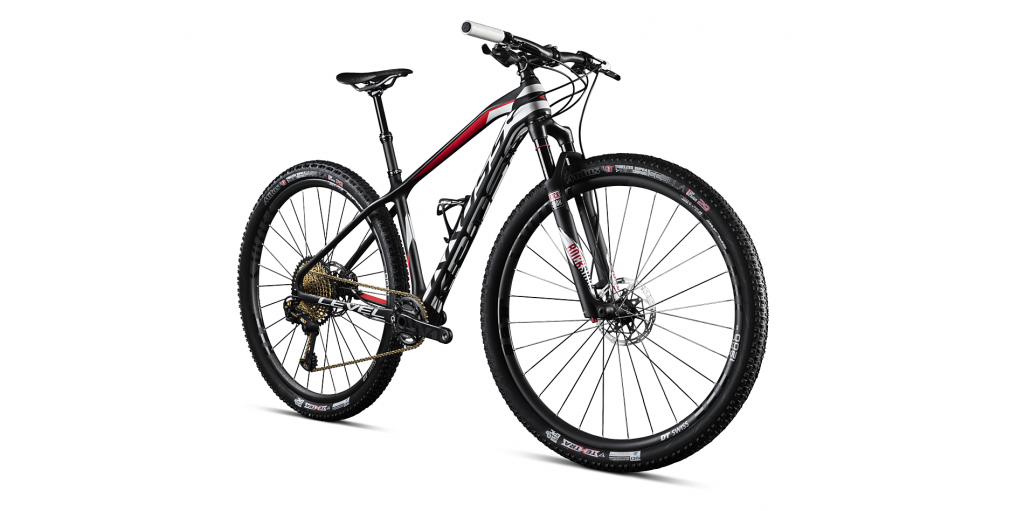 LEVEL 12. 27.5″ and 29er   £2599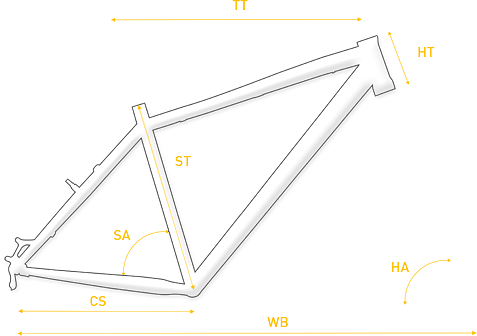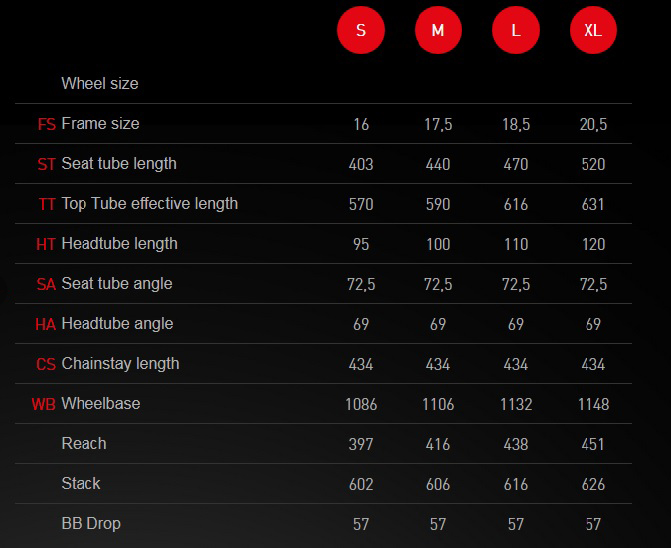 LEVEL 11. 27.5″ and 29er   £2275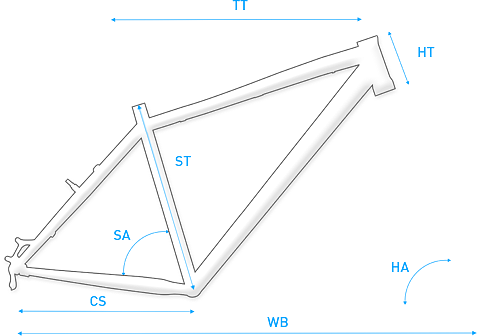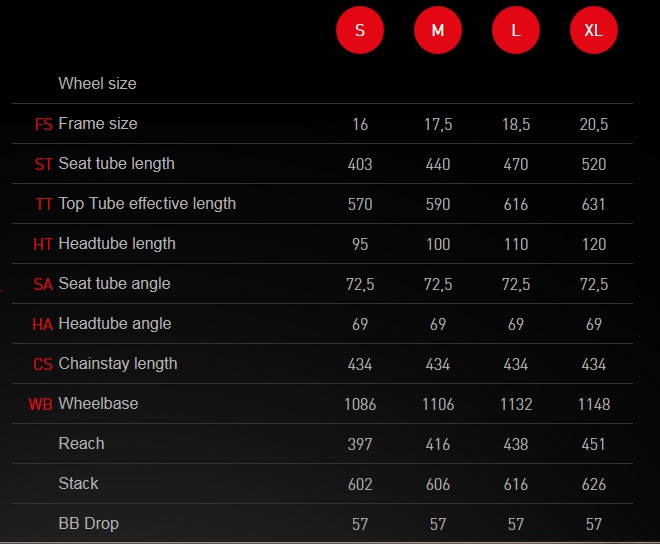 LEVEL 10 27.5″ and 29er   £1785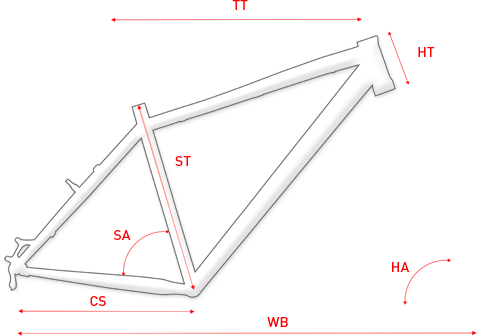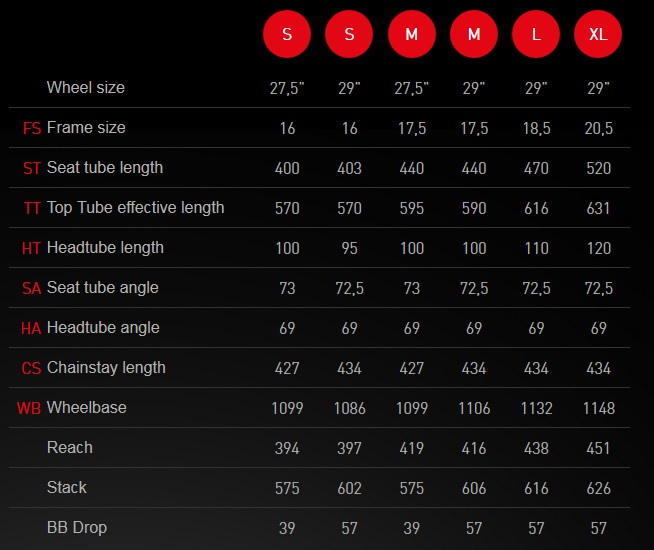 Kross Level Aluminium Hardtails
Here at Pedal Barn we are enthusiastic to say the least about the quality of Kross bikes. Please feel free to visit us at our Thrapston showroom, where we will be happy to explain in greater detail both the important features and the subtleties of the performance and quality of all Kross bikes. Kross also manufacture a full range of accessories, parts and cycle attire for all disciplines.
For prices and availability of all models or to book a test ride, please contact us here at Pedal Barn