Kross Evado with step thru frame. Ladies hybrid bikes of high quality and excellent value for money. The Evado hybrid represents some of the finest quality general use bikes available in the market. High quality frames and welding ensure a stable ride on or off road and are included in the Kross Five year warrenty. Consistency of groupsets and components provide confidence for trouble free rides and these bikes should be viewed as the choice for those who desire a general use bike but of superior build quality. Evado hybrids are designed for touring with luggage, fitness road riding, off-road cycle track riding or general pleasure riding.
---
EVADO 7 LADIES     £825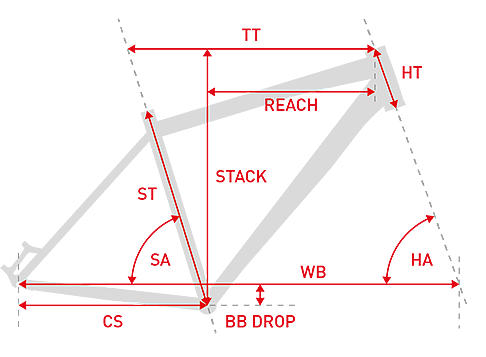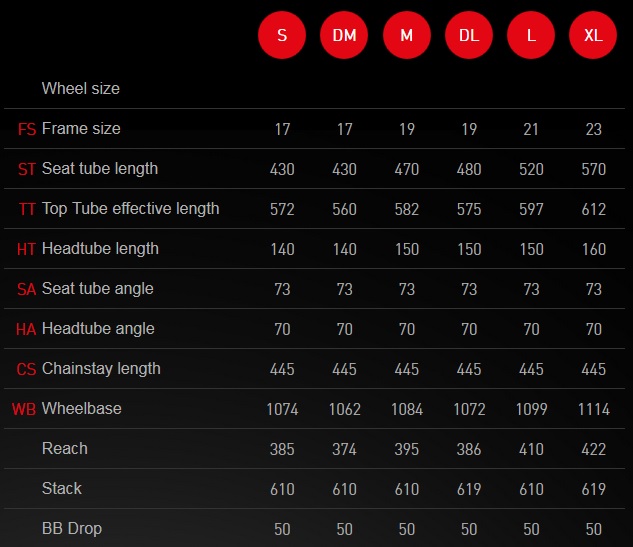 ---
EVADO 6 Ladies     £689
EVADO 5 Ladies     £625
EVADO 4 Ladies     £525
EVADO 3 Ladies     £469
EVADO 2 Ladies     £399
Here at Pedal Barn we are enthusiastic to say the least about the quality of Kross bikes. Please feel free to visit us at our Thrapston showroom, where we will be happy to explain in greater detail both the important features and the subtleties of the performance and quality of all Kross bikes. Kross also manufacture a full range of accessories, parts and cycle attire for all disciplines.
For prices and availability of all models or to book a test ride, please contact us here at Pedal Barn