Kross Dust Hardtails. The geometry and strength of the frames on Dust hardtails encourages hard and fast controlled riding around bike parks, as well as pushing the limit for speed over terrain where a full suss bike would normally be preferred. If you want exhilaration in the saddle and like the tactile feel of speed over rough ground, then Dust delivers.
DUST 3.0  £2199 
DUST 2.0  £1639
DUST 1.0   £1479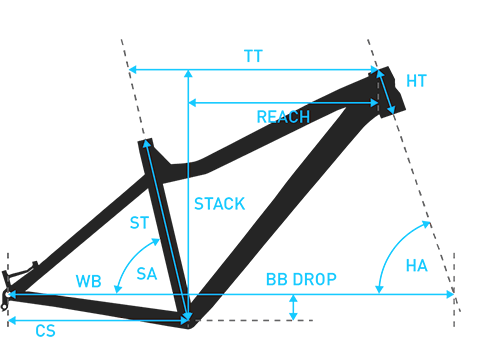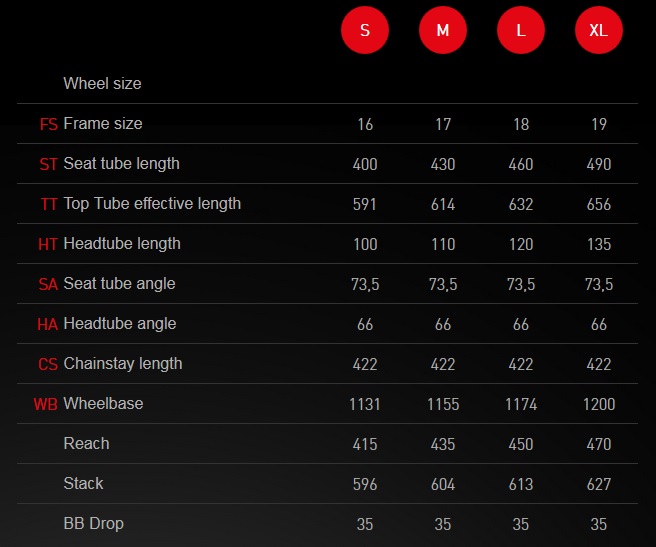 Kross Grist Trail Bikes. Hardtails with wider tyres for low grip tracks.
Here at Pedal Barn we are enthusiastic to say the least about the quality of Kross bikes. Please feel free to visit us at our Thrapston showroom, where we will be happy to explain in greater detail both the important features and the subtleties of the performance and quality of all Kross bikes. Kross also manufacture a full range of accessories, parts and cycle attire for all disciplines.
For prices and availability of all models or to book a test ride, please contact us here at Pedal Barn